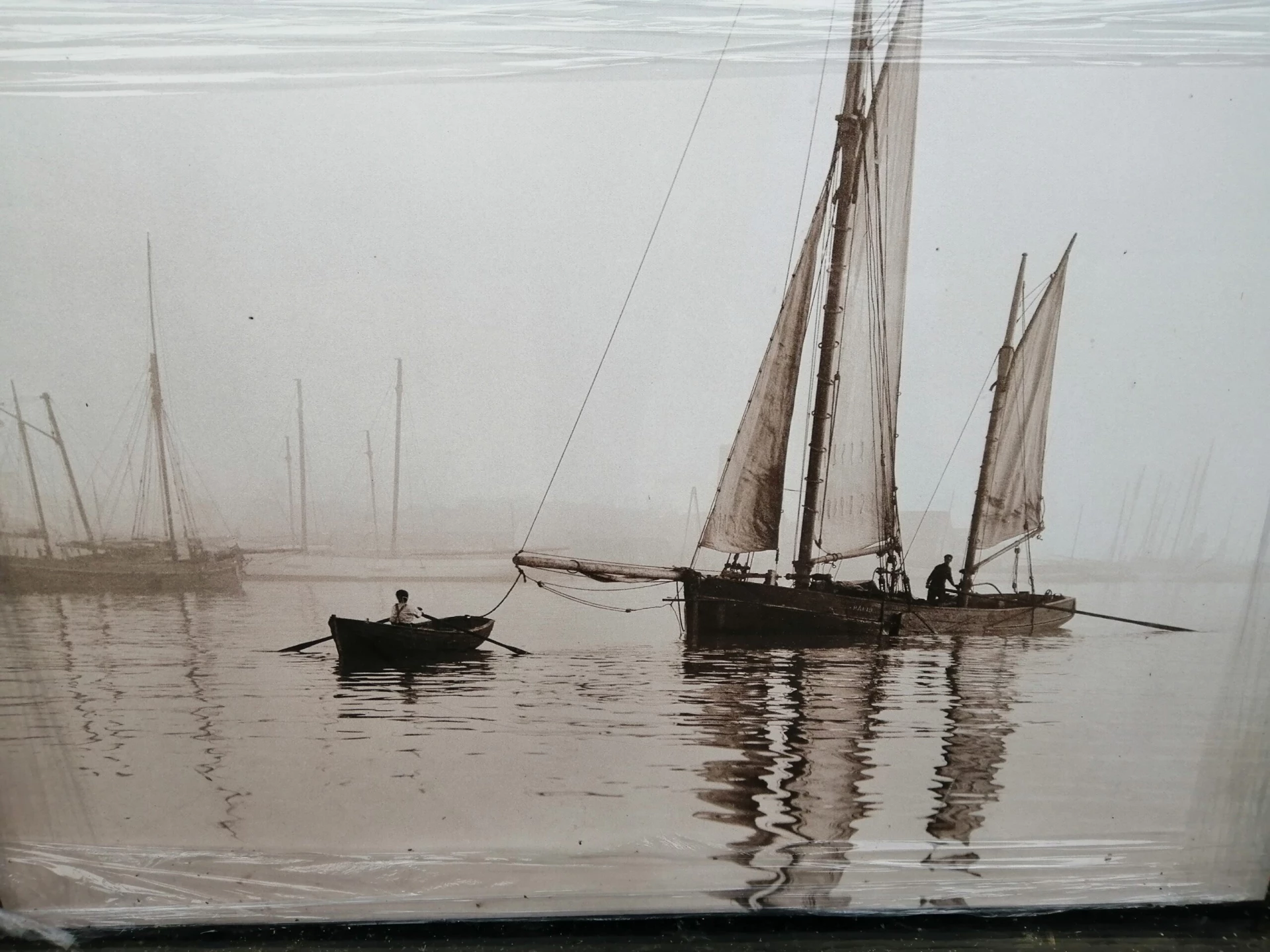 29th June 2022
Williams Shipping's 128th anniversary
On the 28th June 2022, Williams Shipping celebrated it's 128th. From our first vessel 'Spec', bought in 1894, the business has grown through the best and toughest times in the 20th and 21st century. With the Williams family still at the helm, we wanted to look back at some of the inventions you probably didn't know we were older than:
Sliced bread – invented 1928
The Ford Model T – invented in 1908
Tea bags – invented in 1908
The theory of relativity – discovered in 1905
Vacuum cleaner – invented in 1901
The business is continuing to evolve in an ever changing world, providing a first class service to our customers across marine, logistics, cargo and shipping container industries.
Our History
In 1894 George Williams gave up his career working on windjammers to set up his own business. Aged 30 George acquired a small pinnace which was being sold by the Royal Navy.
From that first vessel, the Williams family name grew a reputation for reliability and steadily developed the business in the early part of the 20th century.
During World War 2, Williams Shipping provided an important range of services, on behalf of the government, as part of the war effort. 
Post war, the business grew again and expanded into a number of different industries. To this day, we continue to strive forward with the original ethos that George Williams started the company with.
For more information on our journey through time, visit our history page.