Home | Williams Shipping Partners with Hares of Hampshire for 2022 charity event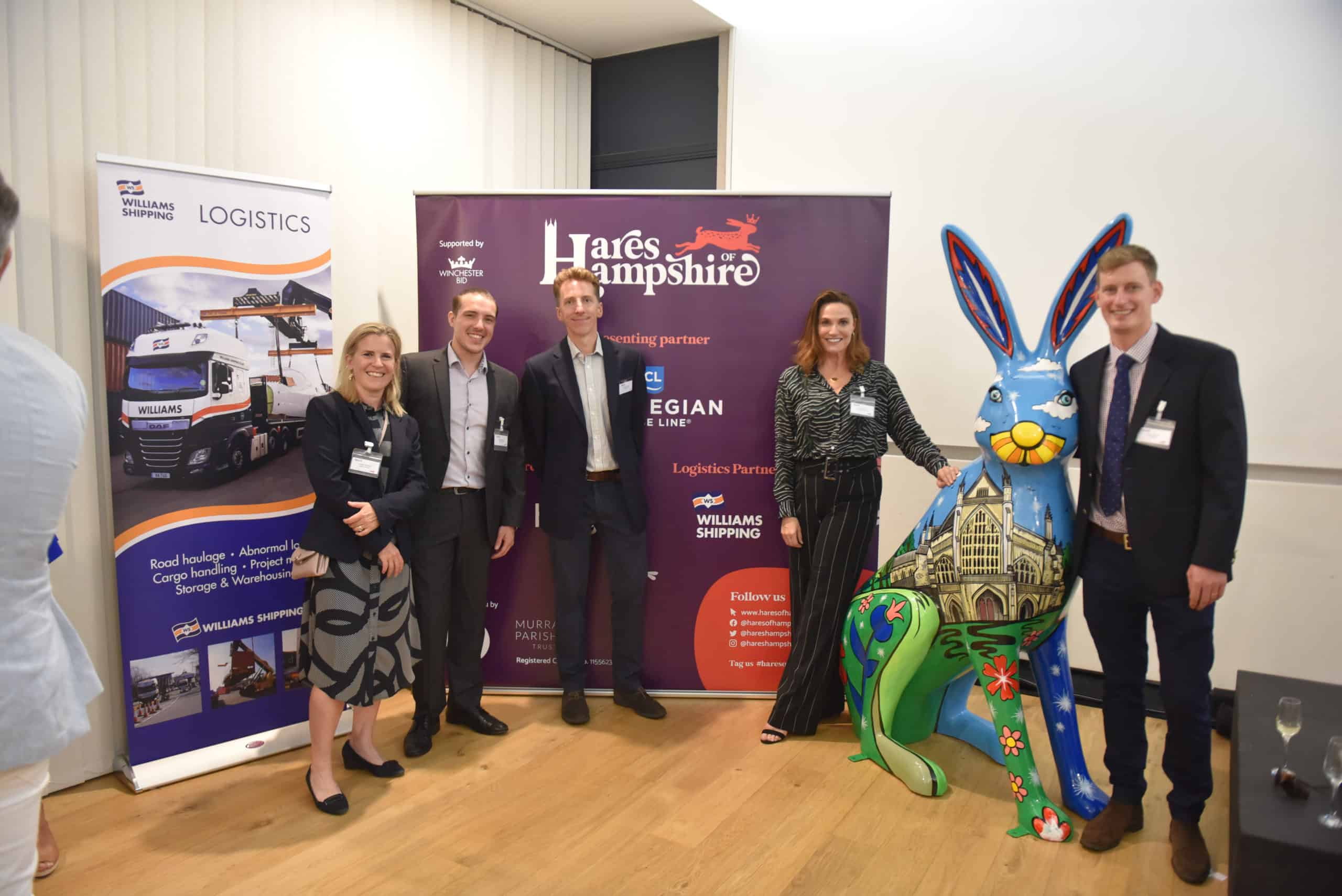 18th November 2021
Williams Shipping Partners with Hares of Hampshire for 2022 charity event
Posted by: Eliomar Delgado / under:
All News
,
News
Williams Shipping take their corporate social responsibility very seriously. For years we have donated to charities who are doing great work supporting the local communities. Whether we take part in charity fundraisers and events or run our own events or our staff taking part in sporting events, supporting charities runs through the core of our teams. 
This year, we are proud to be supporting Hares of Hampshire. They are a public art event that will be coming to Southampton and Winchester in the summer of 2022. The event is being put together by The Murray Parish Trust and Wild In Art.  
HARES OF HAMPSHIRE
The collaboration will see no less than 30 giant hare sculptures positioned across the streets, parks and public spaces of Winchester and Southampton's. The event will last 10 weeks, starting in June 2022. Each hare will be individually designed and painted, showcasing the artistic talents of our county and positively contributing to the community. The hares will be the location markers for a free, family friendly trail, discovering the beautiful sites of the two cities.  
Transporting the 6ft tall sculptures is no easy task, but that's where we come in. We are delighted to join Hares of Hampshire as their logistics partner and will be lifting, storing, and transporting the hares to their specific locations. We previously transported zebra sculptures as part of Marwell Zoo's Zany Zebra exhibition so we are the ideal people to look after the giant hares. 
THE MURRAY PARISH TRUST
Sarah Parish and Jim Murray founded The Murray Parish Trust in 2014. The charity is dedicated to the advancement of paediatric emergency medicine across the South of England. Their goals are to provide equipment to University Hospital Southampton. This will ensure that children affected by major trauma can receive the best emergency care. So far, they have raised over £2.5million for the hospital. This has funded a new children's emergency & trauma department, a full-time counsellor and a specialist helicopter gurney.  
Williams Shipping has previously supported The Murray Parish Trust in their efforts at events such as Rookwood Festival in 2016. What Sarah and Jim are doing for the local community is everything we value as a business. From their driven dedication to seek out bigger projects for the hospital to their innovative ideas for new fundraising initiatives. 
We are delighted to be supporting Hares of Hampshire with our logistics operation. We are really excited about being involved in this event as it is an interactive and fun way of raising important funds for the Murray Parish Trust.
Jonathan Williams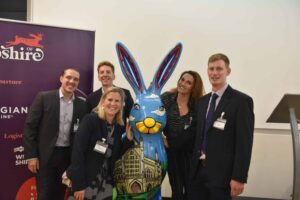 The Hares of Hampshire partnership is dedicated to raising £5.5million. This will fund a revolutionary intra-operative MRI (iMRI) suite for Southampton Children's Hospital. We are incredibly proud to be supporting such an amazing and creative initiative. We encourage all our customers to get involved in the various events that Hares of Hampshire and Williams Shipping will be running throughout the year. 
For more information on our charity work, contact Williams Shipping on 023 8052 9555 or email marketing@williams-shipping.co.uk.