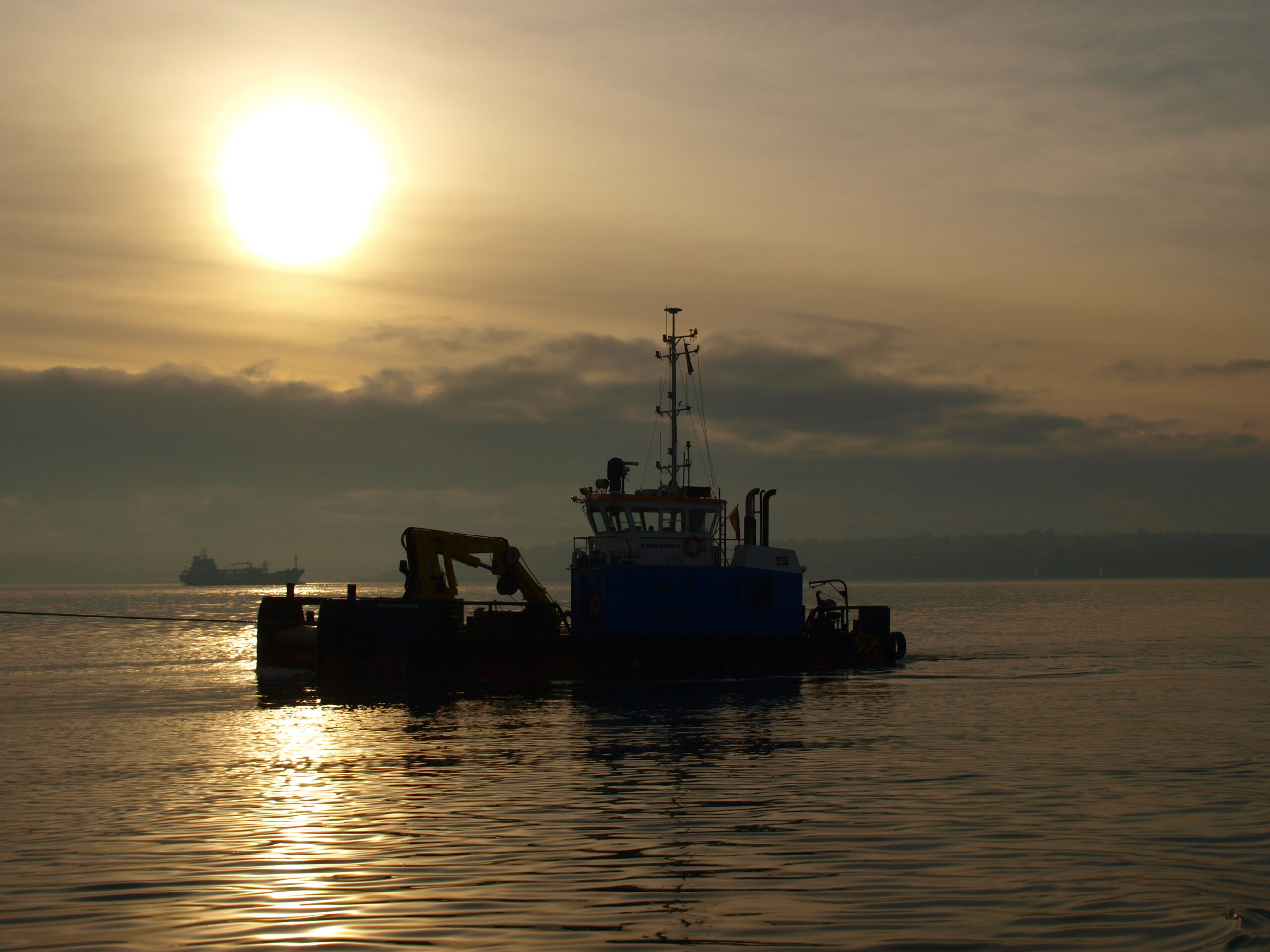 2nd July 2020
High Performance Oil for Marine Engines
Williams Shipping adds Mobilgard™ HSD 15W-40, ExxonMobil's high performance oil for high speed marine diesel engines
 This oil will help inland and coastal vessel operators enhance engine performance and reduce costs
Formulated for engines operating in severe conditions
Long life reduces oil consumption and waste disposal costs
Designed to help enhance engine performance and reduce downtime
Mobilgard™ HSD 15W-40 is a high performance oil from ExxonMobil specifically formulated for use in high-speed marine diesel engines operating in severe conditions. It provides outstanding protection to modern low-emission engines, as well as older engine designs, operating on both low and high sulphur distillate fuel by helping to:
Reduce the formation of deposits and sludge build-up
Deliver effective lubrication in the presence of water
Ensure start-up wear protection
Safeguard oil stability at all operating temperatures
The oil, which is approved or recommended by all the major marine high-speed diesel engine builders, can extend intervals between oil and filter changes.*
"Adding Mobilgard HSD 15W-40 to the range of products we stock underlines our commitment to offering our customers the best possible products and services," said John Rushmer, Sales & Operations Manager, Williams Shipping. "It's the only specifically branded engine oil for the inland and coastal marine sector and is backed by ExxonMobil's 60 years of marine expertise."
"We work with technical experts from ExxonMobil's field engineering services (FES) team to ensure we offer our inland and coastal customers the best possible advice on lubrication and maintenance practices," said John Rushmer, Sales & Operations Manager, Williams Shipping.
Mobilgard HSD 15W-40 is supported by Mobil ServSM, an extensive range of leading technical services to help customers optimise their maintenance programs and enhance equipment performance.
For more information contact John Rushmer: john@williams-shipping.co.uk, +44 (0) 23 8052 2163
*Compared with conventional, mineral 20W-50 products.