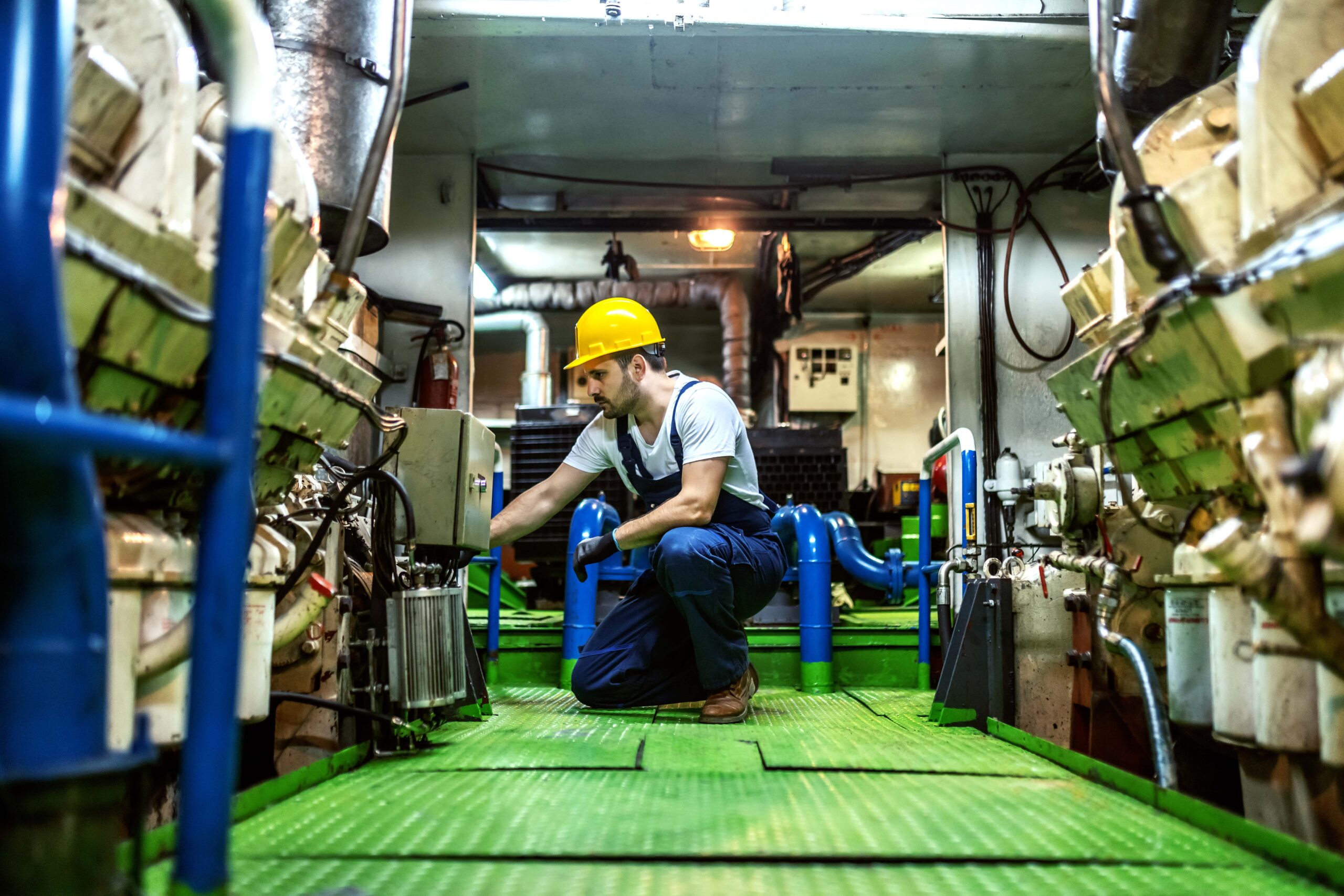 29th March 2021
How good oil analysis can save you money
As lockdown eases and transport demand grows, the marine industry is among those facing significant increases in the cost of lubricants. But with one simple step you can reduce your overall oil cost, make major savings on fuel, and deliver significant improvements in vessel productivity.
Used Oil Analysis (UOA) is a cost-effective and simple check that will diagnose the life of your oil and increase the reliability of your engine, all without having to come into port. John Rushmer, Lubricant Sales & Operations Manager at Williams Shipping, explains the importance of accurate lubrication analysis for marine engines, and how it is done.
Why test lubricants?
Active metal parts require liquid lubrication to prevent them from overheating and causing damage. Both mineral and synthetic lubricants form a film on moving surfaces so that they can travel against each other without friction, and as they flow around the components they pick up particles, fluids and other contaminants that provide an excellent source of information.
By taking a sample of your current lubricant and performing used oil analysis, you can gain a better understanding of the lubricant and engine condition. This process can also include auxiliary equipment. Monitoring the condition of your lubricant can improve equipment performance, reliability and service level, as well as reducing maintenance and waste disposal costs.
What will Used Oil Analysis tell me?
A large number of tests can be included in oil analysis, including checks that will monitor engine wear, detect contamination that may reduce fuel economy, and measure levels of lubricant oxidation and deterioration.
At a very basic level, this information will allow you to reassess the lubricant drain times and performance of your vessel. "Owners often fail to understand the impact this can have on their costs," says John. "When properly explained, it is clear that identifying the best time to change your oil can lead to major cost savings."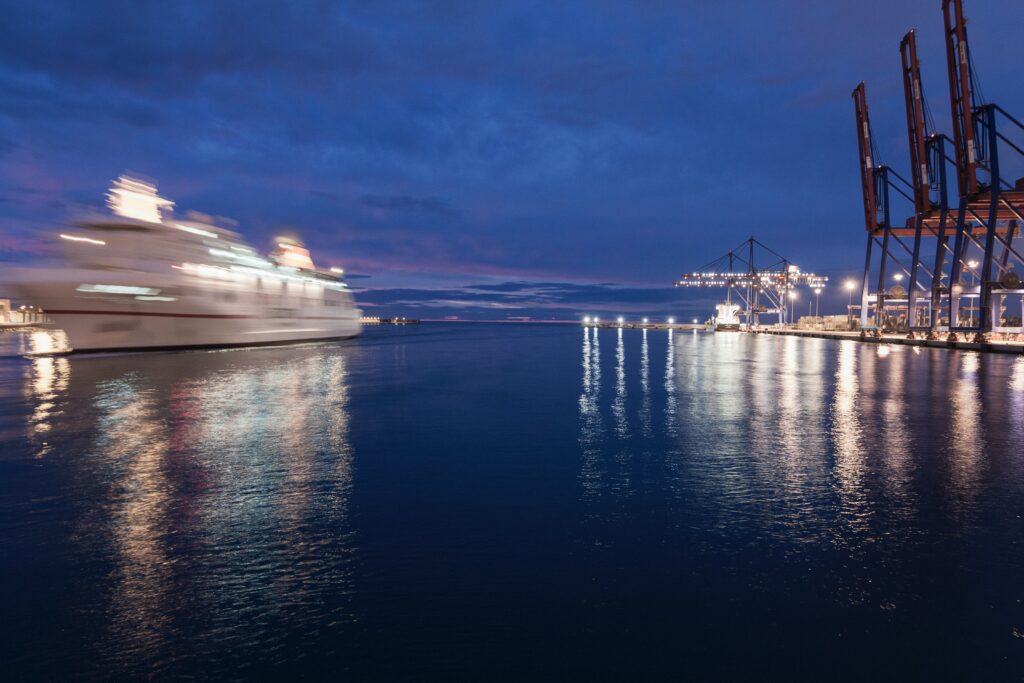 How do accurate oil drain times save me money?
Vessels operating on mineral based engine oils would expect to change their oil every 250-350 hours. This means loss of production and other costs associated with oil drain and waste disposal.
Williams Shipping supplies UOA which can be used at any time: a sample of used engine oil is taken at the sampling point, engine details and other data are added and the package is sent to an OEM-approved laboratory for analysis.
Results are usually available within 5 days and if they show that the oil is still fit for purpose there is no immediate need to take action. Proper analysis should be able to identify the next best time to test, so the vessel is free to carry on as usual until then.
This saving of time has the biggest impact on costs, because it extends the vessel's productivity. Oil changes need only be made when proven to be necessary, rather than regularly interrupting normal business without understanding the need. Taken over a year the increase in productivity can be significant.
Are there other benefits to Used Oil Analysis?
Analysis of used oil can also lead to other cost savings, and reduce risk.
Improved reliability: testing oil samples will allow you to gauge whether the engine and other moving parts need attention. Preventive maintenance can be carried out before failures cause much greater inconvenience and loss of productivity.
Health and Safety: any step that reduces the need for mechanical interaction will reduce the potential risk to engineers. With predictive testing, maintenance and repair can be effectively planned in advance and at convenient locations.
Oil purchase and disposal cost: though relatively minor, extending the life of oil will decrease oil usage and waste disposal costs.
Lower fuel costs: used oil analysis can also identify when fuel economy has been reduced by contamination, and ensure that good lubrication promotes efficient fuel consumption.
Environmental benefits: any reduction in the frequency with which you dispose of used oil will benefit the environment, as will efficient fuel consumption.
Ask Williams Shipping for Used Oil Analysis
Current oil and lubricant shortages, and a renewed focus on making best use of our resources, make this an ideal time to try testing your used oil. "I am confident that this is the best way to save costs and improve the productivity of your vessel," says John. "The Lubricants team at Williams Shipping are always glad to advise on UOA and supply high quality testing kits for this purpose."
Contact Williams Shipping to find out more about our Used Oil Analysis by calling 023 8052 2163 or email lubricants@williams-shipping.co.uk.
Williams Shipping assists the UK's marine industries with a broad range of services including towage, craneage, stores deliveries, equipment hire and crew transfer. We operate a fleet of 27 workboats, launches and barges, including dedicated wind turbine blade vessels. From our headquarters in Southampton and bases in Milford Haven and Aberdeen we provide specialist services and expertise to the transport, marine, construction, engineering, defence, renewable energy and shipping industries.