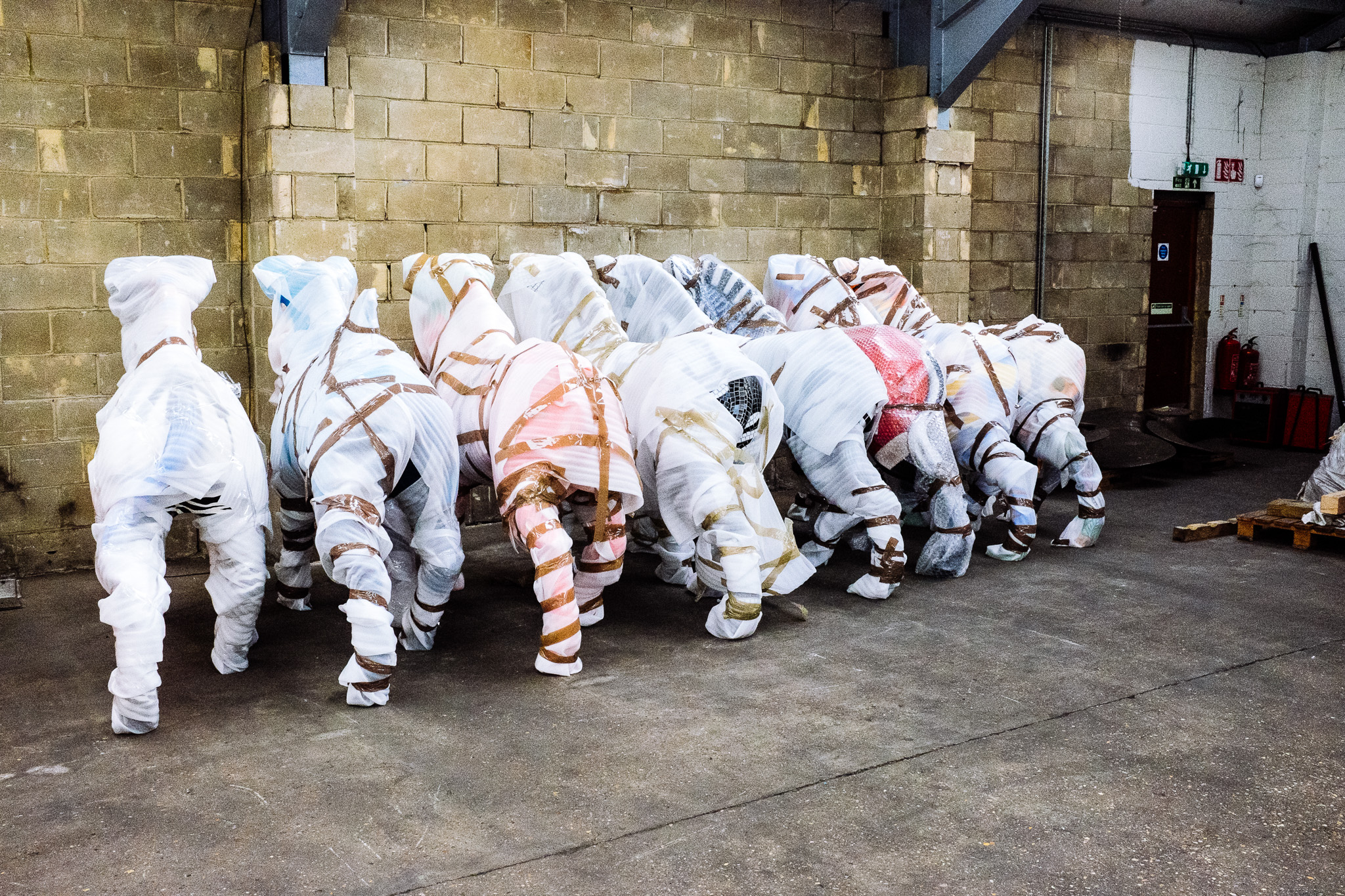 13th April 2016
Logistics Parter for Marwell Zoo 'Zany Zebras' 2016
After the success of the inaugural Go! Rhinos event in 2013, we are delighted to support Marwell Zoo as the official logistics and storage partner for Zany Zebras 2016.
Providing warehouse storage and transportation for the zebras prior to the event schedule, the team at Williams Shipping HQ are excited to welcome the zeal of zebras as they arrive in pairs.
We can't wait to see our own sponsored zebra in the flesh – in the meantime, keep an eye on our social channels for news and updates!
To learn more about Marwell Zoo's Zany Zebras, visit their website or read the official info below.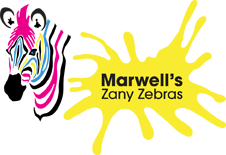 For 10 weeks from Saturday 16 July 2016, a zeal of Marwell's Zany Zebras will gallop through the streets of Southampton creating a fun, family friendly trail for all to enjoy. Brought to you by the same team at Marwell behind the hugely successful Go! Rhinos of 2013, Marwell's Zany Zebras promises to be even bigger and better!