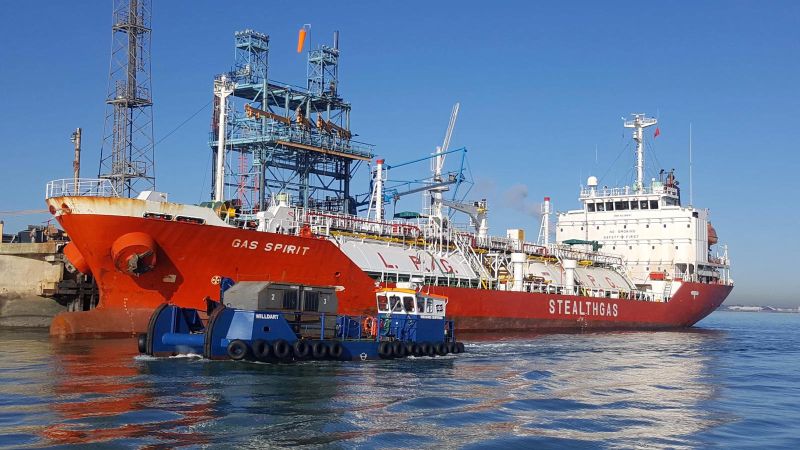 16th March 2021
Port Services – Ships Stores. Williams Shipping Delivers 
Williams Shipping Marine runs quick and efficient ships stores supply services at Pembroke Dock and Southampton Port, delivering anything from a few pallets to bulk loads. We know that vessels may have only a short window of opportunity to stock up with supplies, so our efficient systems ensure that stores are delivered to every ship at the specified time.
Who uses our ships stores services?
Ships stores need to be refreshed on many different vessels, including cargo and container vessels, naval vessels, commercial shipping, cruise and passenger liners and ferries. Williams Shipping has a strong reputation for delivering ships stores quickly and efficiently, whatever your vessel.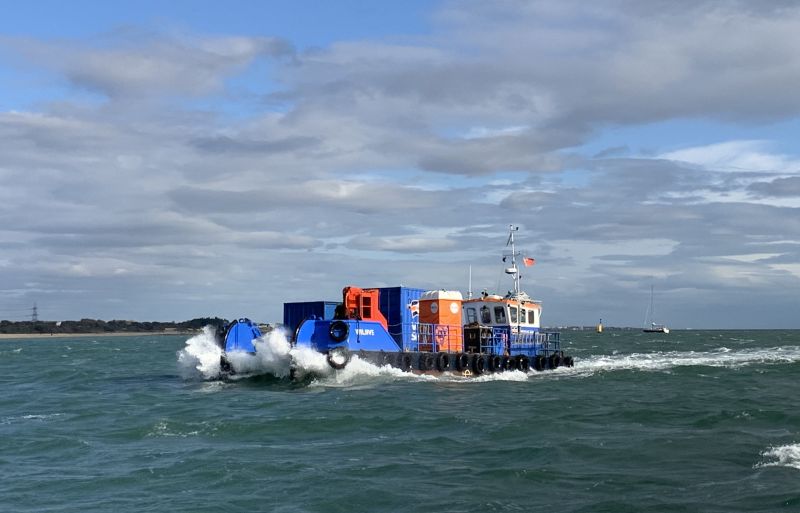 Ships stores delivered in Southampton Port and Pembroke Dock
Williams Shipping's fleet of workboats are available from their quayside base located within Southampton Docks, or from Pembroke Dock. The workboats run supplies to ships in Southampton Water, the Solent and surrounding anchorages; and throughout Milford Haven and its anchorages.
Ships stores can be delivered to vessels at anchor, alongside or at marine terminals in either area, including deliveries to tankers where vehicular access is limited.
Dry, ambient and frozen storage
The experienced team at Williams Shipping receives your stores and ensures that they are held in the right conditions until the required delivery time. Secure, covered storage and ambient or frozen facilities suitable for food and provisions are available, so that supplier deliveries can be consolidated into a single delivery to each vessel.
Fresh water delivery
There is always a demand for fresh water at sea – Williams Shipping has two new 26,000 litre ISO water tanks to support the efficient bulk delivery of fresh water to ships at anchor or alongside.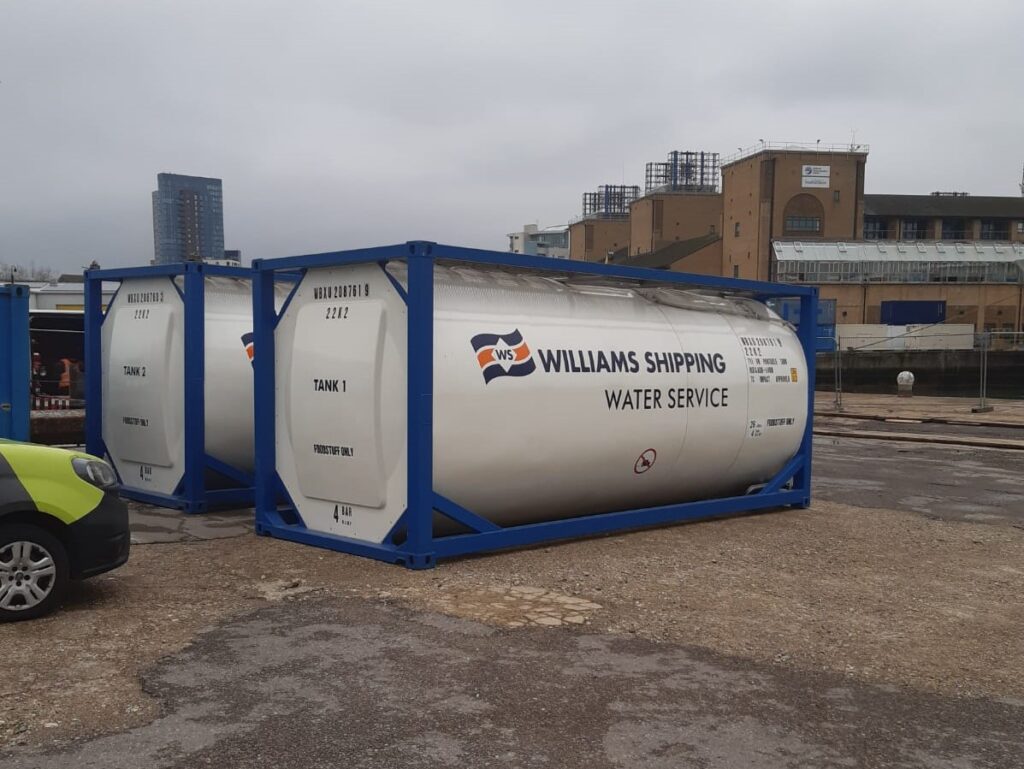 24-hour ships stores service
Shipping continues day and night, so our Marine team work round the clock to receive and deliver anything that a vessel may need, from food and water provisions to deck and engine spares, technical and engineering supplies. Williams Shipping works with all the shipping agents, often providing ships stores services at short notice to vessels that are directed to Southampton or Pembroke Dock at the last minute.
Williams Shipping provides all-round service
The marine arm of Williams Shipping has built up a strong reputation for the broad range of services it provides to vessels in Southampton and Pembroke Ports.
"We have a wide range of vessels available to manage and deliver ships stores, as well as equipment such as cranes to ensure that no transfer is too difficult," says Richard Brooks, General Manager of Williams Shipping. "We also run passenger launches for crews, so we really do provide an all-round service to any vessel."
Contact Williams Shipping to find out more about our Port Services by calling 023 8023 7330 or email marine@williams-shipping.co.uk
Williams Shipping assists the UK's marine industries with a broad range of services including towage, craneage, stores deliveries, equipment hire and crew transfer. We operate a fleet of 27 workboats, launches and barges, including dedicated wind turbine blade vessels. From our headquarters in Southampton and bases in Milford Haven and Aberdeen we provide specialist services and expertise to the transport, marine, construction, engineering, defence, renewable energy and shipping industries.