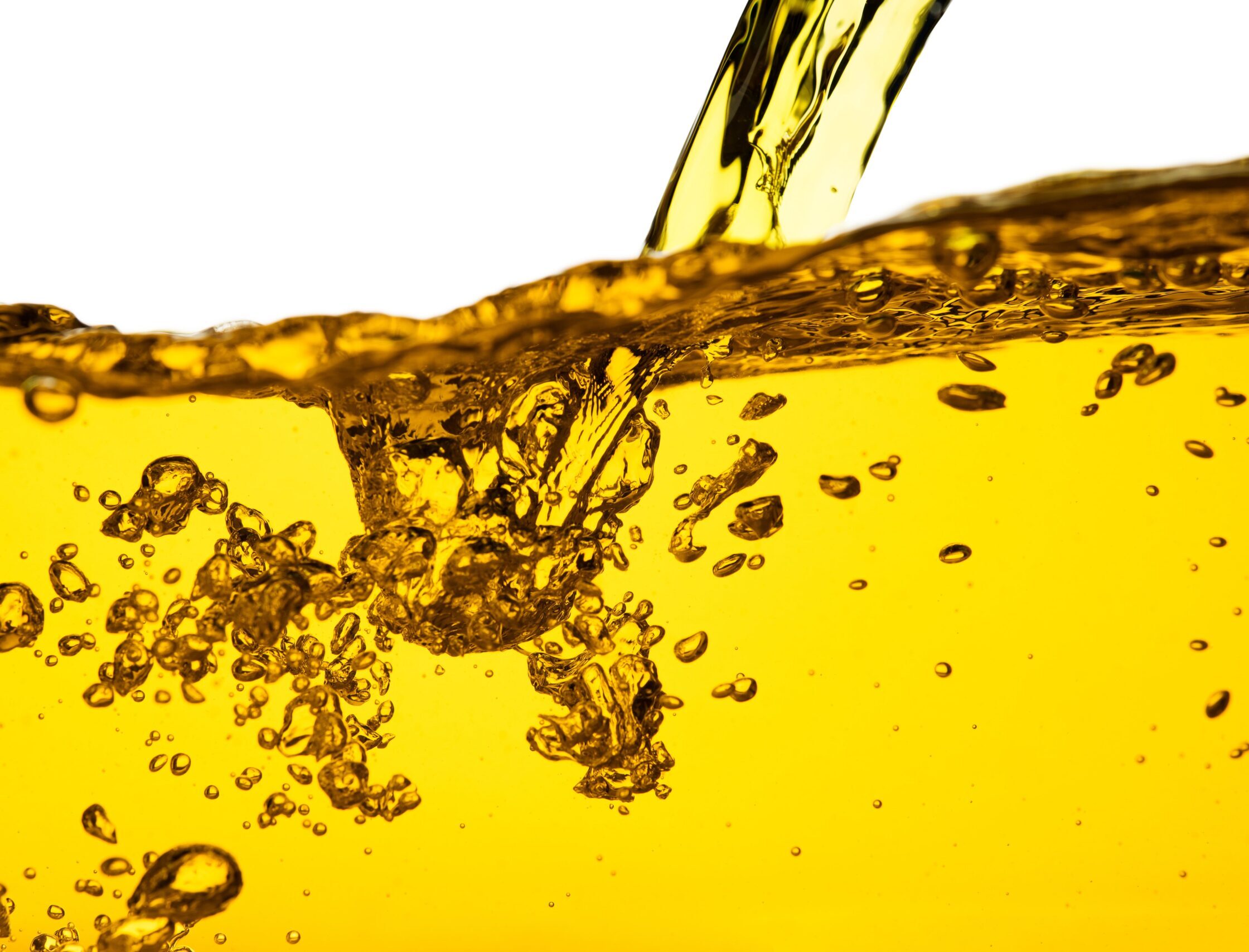 13th May 2021
The benefits of synthetic lubricants
The marine sector has been slow to change to synthetic lubricants, perhaps due to the higher up-front cost. But using synthetic instead of mineral oil can lead to increases in vessel productivity, as well as better fuel economy, far outweighing the initial oil cost.
The difference between mineral and synthetic lubricants
Mineral oil is made from refining crude oil, the process used to produce diesel, petrol and other fuels. Synthetic oil also comes from crude oil, but undergoes extra refinement and chemical processing to improve its structure and make it suitable for specific applications.
This man-made oil is more expensive to produce, but is more chemically stable so will remain fit for purpose for longer.
The advantages of using synthetic oil
Synthetic lubricants offer significant advantages over mineral oils because they can be optimised to lubricate more effectively in specific circumstances. In marine applications these advantages have significant financial impacts.
Better engine performance
Synthetic oil has 'smoother' particles so offers superior fluid film protection against metal-to-metal contact. Mechanical parts will be less susceptible to wear, so require less maintenance – which also leads to better productivity.
Better fuel economy
Mineral fuels are more affected by temperature, so a mineral lubricant may take time to reach ideal viscosity depending on the environment. This means the engine will have to work harder, consuming more fuel until optimal operating temperature is reached. Synthetic oils are more viscosity-stable and are not affected by temperature in the same way, so the cumulative impact on fuel economy can soon add up.
Better oil life
Due to the production processes and additives, synthetic lubricants retain their protective qualities longer than mineral lubricants, which tend to deteriorate more quickly and dramatically. For example, the OEM may specify that a mineral oil be replaced after 250 hours of operation, at which point wear will increase exponentially. A synthetic lubricant could extend the drain times to 750 hours or more.
For a marine application the impact is considerable. Not only do you reduce the number of oil changes TCO (Total Cost of Ownership), you also reduce the number of engineer interactions (H&S risk reduction) as well as ensuring your vessel spends more time at sea and less time alongside dock.
Better for the environment
Simply by reducing the amount of waste oil and burning less fuel, you will be helping the environment when you switch to synthetic lubricants. Your vessel's emissions are also likely to be cleaner if your engine is burning fuel efficiently due to the effective and lasting benefits of synthetic oil.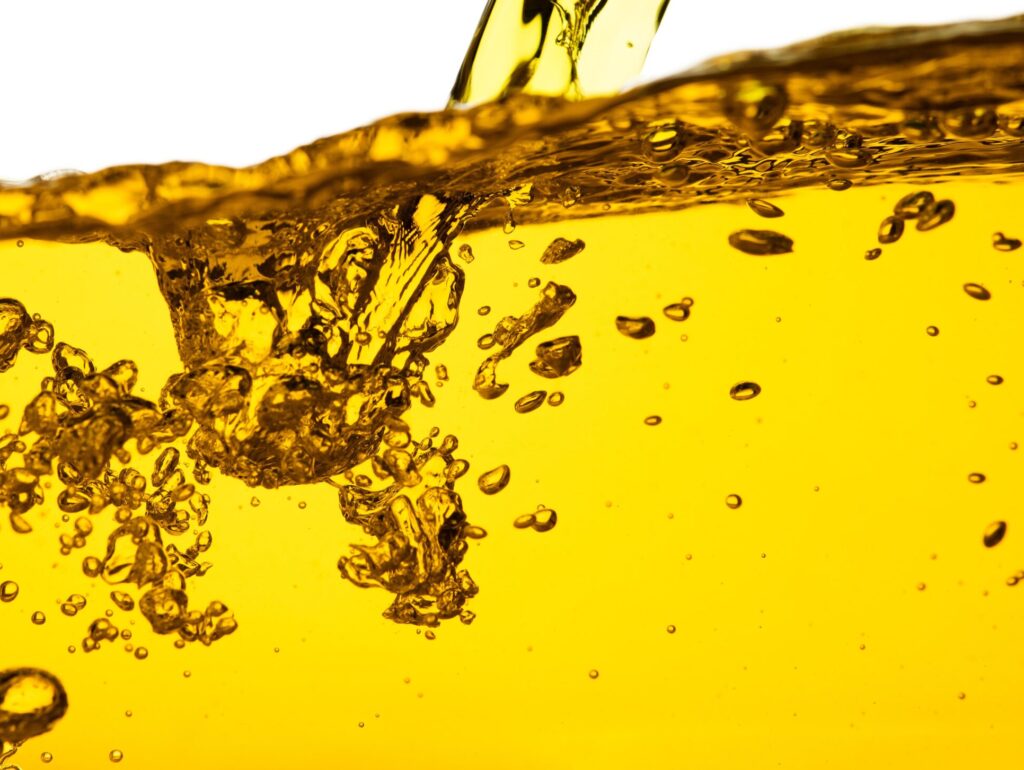 Who should change to synthetic marine oil?
Some older engines are better suited to mineral lubricants, so it is advisable to check the manufacturer's recommendations. But in most cases it is possible to change to synthetic lubrication and see the benefits quickly.
Every vessel must also now cut sulphur emissions, best achieved through synthetic fuel and lubrication. New International Maritime Organisation regulations, known as IMO 2020, mandate a cut in the maximum sulphur content of marine fuels from 3.5% to 0.5%. The change is driven by the need to reduce the air pollution created in the shipping industry, and means that marine lubricants must be designed to capture an increased amount of sulphur – which is best achieved by synthetic lubricants.
Ask Williams Shipping about the best marine lubricant for your vessel
We have an experienced team who can provide Used Oil Analysis and advise you on the benefits of synthetic lubrication. With fuel and oil prices high thanks to the shut-down in supplies caused by the coronavirus, we know our customers need to take decisions that will benefit their bottom line.
Now is the time to look at synthetic oil and how it can both save you money and improve the environment. We are here to help.
Contact Williams Shipping to find out more about our Used Oil Analysis by calling 023 8052 2163 or email lubricants@williams-shipping.co.uk.
Williams Shipping assists the UK's marine industries with a broad range of services including towage, craneage, stores deliveries, equipment hire and crew transfer. We operate a fleet of 27 workboats, launches and barges, including dedicated wind turbine blade vessels. From our headquarters in Southampton and bases in Milford Haven and Aberdeen we provide specialist services and expertise to the transport, marine, construction, engineering, defence, renewable energy and shipping industries.