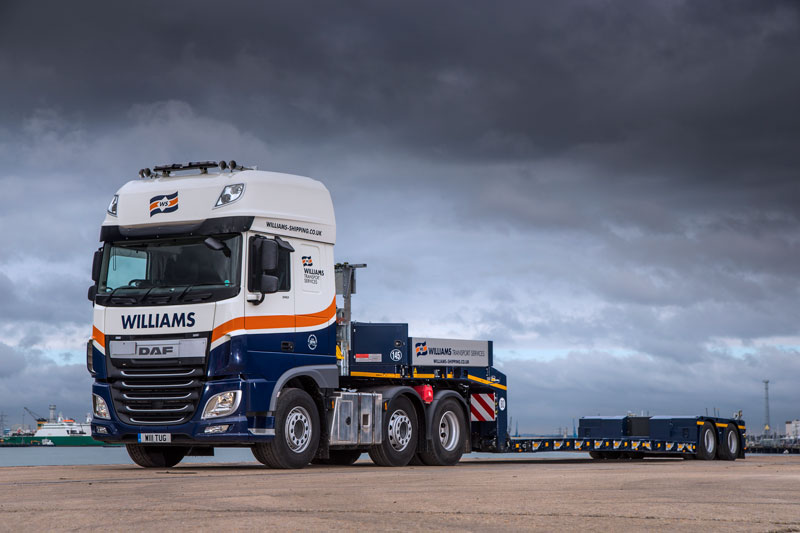 23rd September 2015
Welcoming Our New Doll Trailer
The anticipated new Doll trailer has arrived! Here at Williams Transport Services in Southampton, we have a new addition to our trailer fleet, the shiny new DOLL panther is a 2-axle extra low-bed semi-trailer, having two outerbeams, single extension hydraulic steering and detachable gooseneck.
The new DOLL trailer is one of many trailers and new trucks that have arrived here at Williams Transport Services in Southampton this year, enabling us to move more abnormal loads and expand our trailer hire and truck fleet moving into 2016.
We want to make sure no load is to big or small for us to move for our customers ensuring we are at the forefront of technology.
Learn more about our trailer hire services.