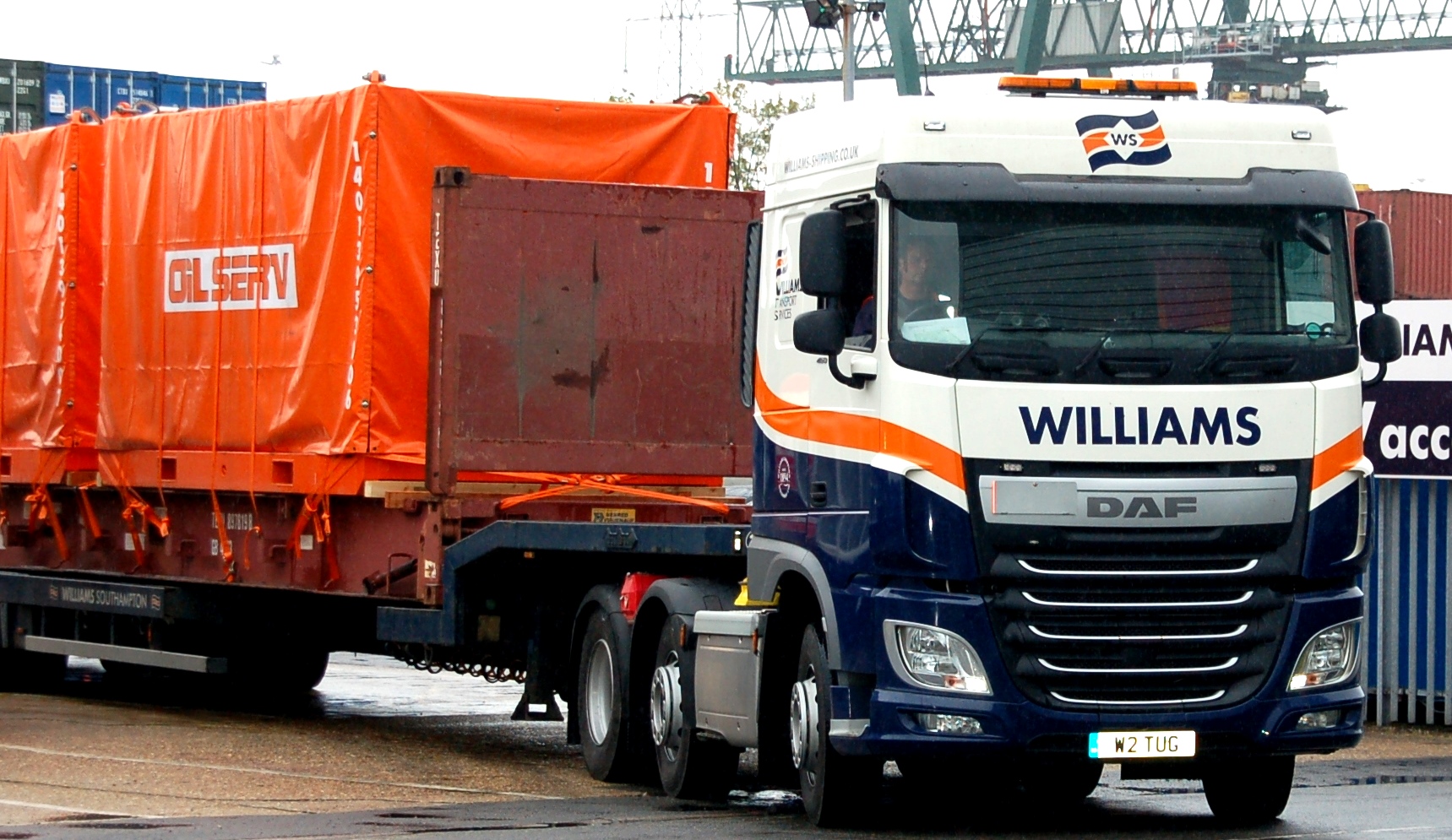 28th May 2015
Securing Daily Cargo Projects
Cargo Lashing at Williams is busier than ever…
As the year moves into Summer, we at Williams Storage Services have been busier than ever with our cargo lashing services, collecting goods daily and lashing them to flat racks in our Southampton Storage yard. Williams Transport Services have been working in house alongside our Storage Services team to collect, drop off and provide the equipment needed to secure all cargo, not to forget our heavy lift forklift trucks assisting with the rush.
Our fantastic team of operators and employees here at Williams have also recently been training at Cordstrap in Holland, ensuring that they are trained to handle cargo to the highest standards.
The soft lashing approach that we use is kind to all cargo, less likely to damage or scrape paint off goods. Whilst our cargo lashing approach techniques still maintain a very high tensile strength, giving you peace of mind that your goods will arrive in the very best condition.
Find out more about how our Cargo Handling Services could help you »