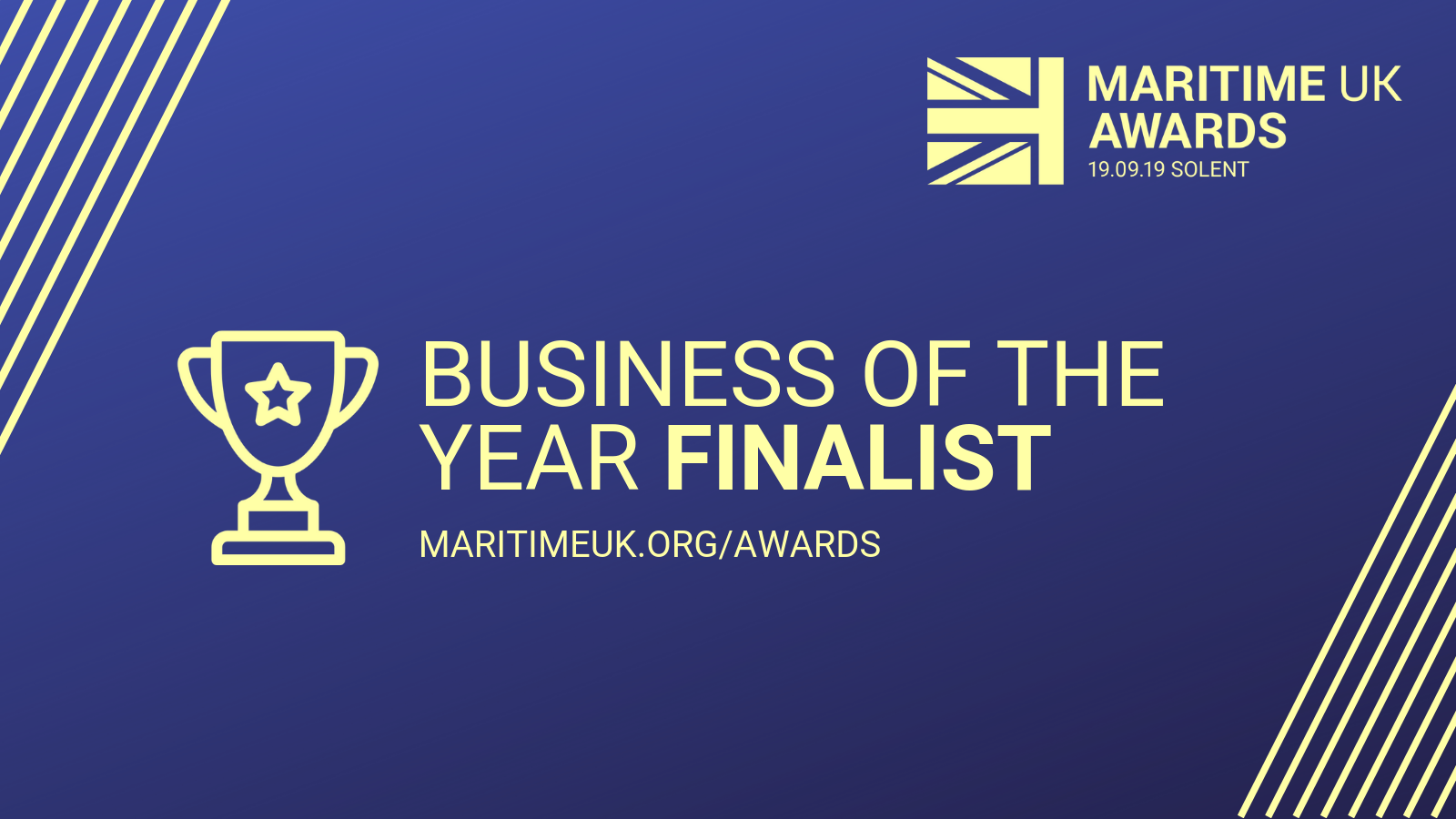 14th August 2019
Williams Shipping Shortlisted for Business of the Year
We're excited to have been shortlisted for Business of the Year in the Maritime UK Awards.
Maritime UK is a national body which brings together associations from the UK's shipping, ports, engineering and leisure marine industries. It works to drive growth in the sector through promotion, campaigning and fostering collaboration.
Organised by the industry, for the industry, the Maritime UK Awards promise to be the first truly national maritime awards in the UK. The Awards are open to companies from across the breadth of the maritime sector. The judging panel features internationally recognised leaders from a range of organisations.
We are pleased to have been shortlisted as Business of the Year. This award is designed to recognise businesses that demonstrate a real understanding of its markets, creating growth and impact in a sustainable way.
Jonathan Williams says: "We have adapted to the industry's changing needs over our 125 year history, and have never been afraid to take the business in different directions to keep growing, maintain our staff and hold margins. Whilst very different from the early days, the company is still run with the same ethos for care of its staff, service to its customers, quality, reliability and above all safety. Being shortlisted for this award is a recognition of our achievements, and we're very pleased to have made it to this stage."
The awards ceremony will take place on September 19th at the Leonardo Royal Hotel in Southampton.