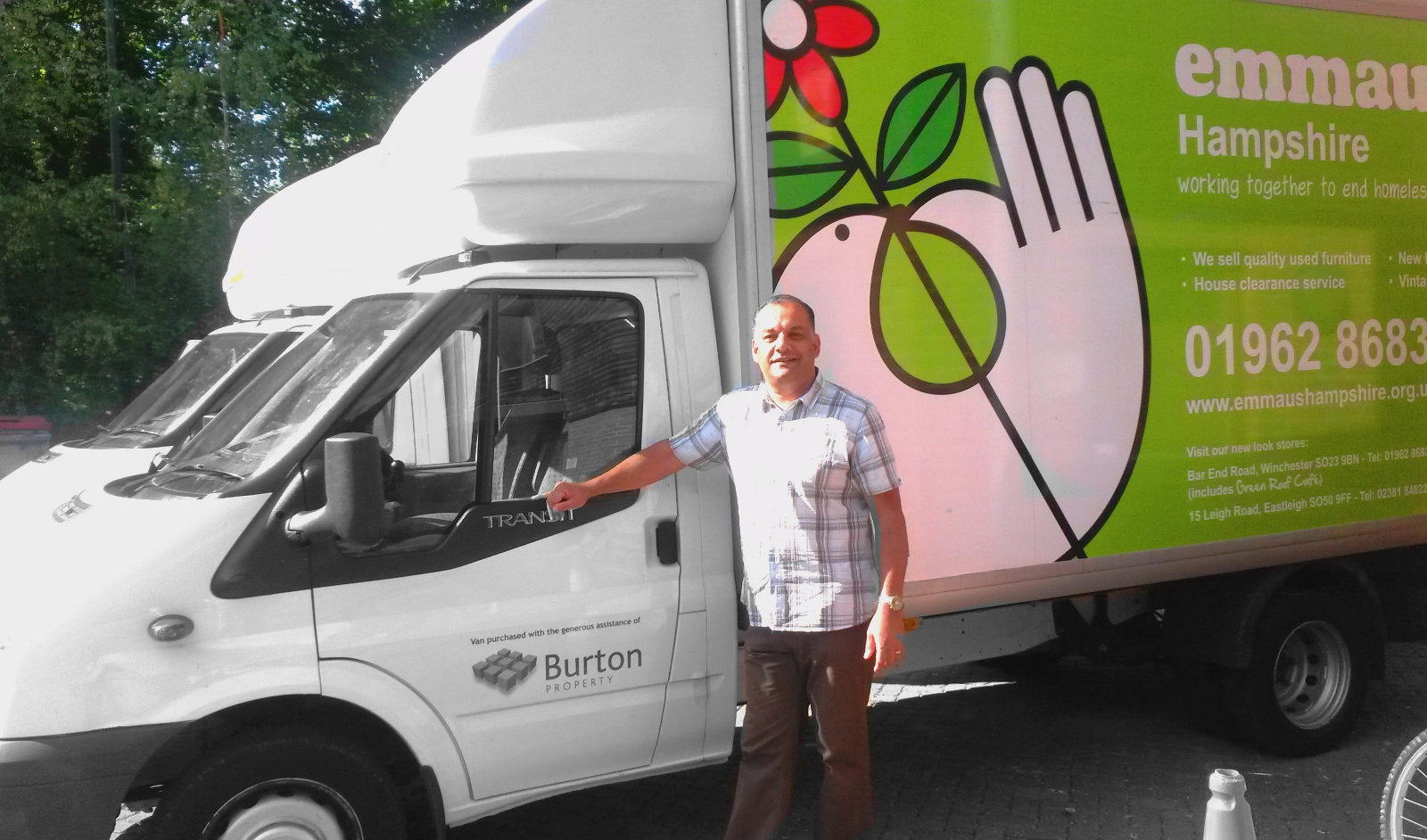 10th July 2015
Working to end Homelessness
Supporting local charity Emmaus UK
Emmaus UK provides support across the UK to help people work their way out of homelessness, providing a home as well as work for those that need it. So when Williams's storage services found ourselves with a great amount of surplus furniture ranging from lamp shades to beds we called on our local Emmaus in Winchester to see what we could do for them.
Since the initial call, we have seen the team from Emmaus nearly every day for the past week coming to decant, load and remove the furniture for use at their sites, providing the materials they need to give a stable environment to those that need it.
We hope to continue to support Emmaus in their mission to end homelessness and provide a transition back into community's, wishing them all the best with their future projects.
Find out more about Emmaus and what they do here »