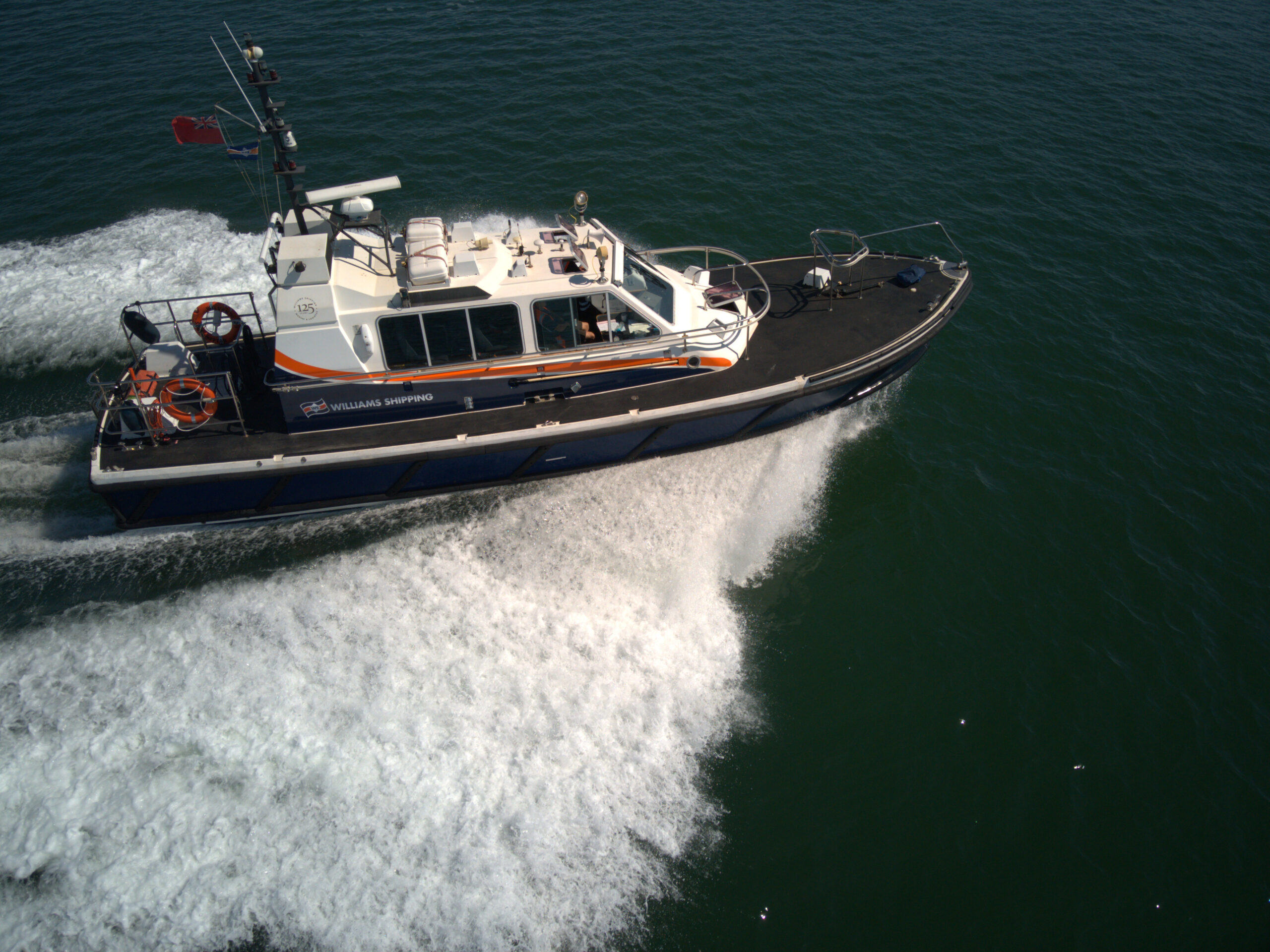 16th November 2023
Uses and applications of distilled water on vessels
Distilled water is used on vessels for various purposes due to its purity and lack of minerals and impurities. In maritime operations, every component plays a part, and distilled water emerges as a silent but powerful player. Its versatility from engine maintenance to laboratory precision showcases its importance on vessels of all sizes.
Battery Brilliance
Maintaining the heart of a vessel—the battery—demands precision. Lead-acid batteries, commonly employed in marine settings, require regular checks and top-ups. Enter distilled water, the unsung hero preventing electrolyte imbalances and ensuring a steady power supply.
Cooling Systems at Sea
Engines powering vessels generate substantial heat, necessitating effective cooling systems. Distilled water, free from minerals that could promote corrosion or scaling, circulates through these systems, safeguarding engines and ensuring smooth operations even in the harshest maritime conditions.
Steam-Powered Prowess
Vessels relying on steam propulsion or heating systems benefit from the use of distilled water. The absence of impurities ensures a clean and efficient steam flow, minimising the risk of damage from scale buildup or corrosion.
Cleaning power
From intricate electronic components to sensitive optical instruments, vessels house a plethora of delicate equipment. Distilled water, with its gentle touch and lack of contaminants, becomes the preferred choice for cleaning and maintaining these vital tools of the trade.
Smooth sailing requires meticulous attention to detail, and one often overlooked element contributing to the seamless operation of vessels is the use of distilled water. This pure form of water, stripped of impurities and minerals, finds itself playing a crucial role in various aspects of maritime activities. Our marine lubricants specialist can guide you in choosing the right distilled water for your vessel and will give you more information about our products. Contact our team today at [email protected] or give them a call at 023 8052 2163.