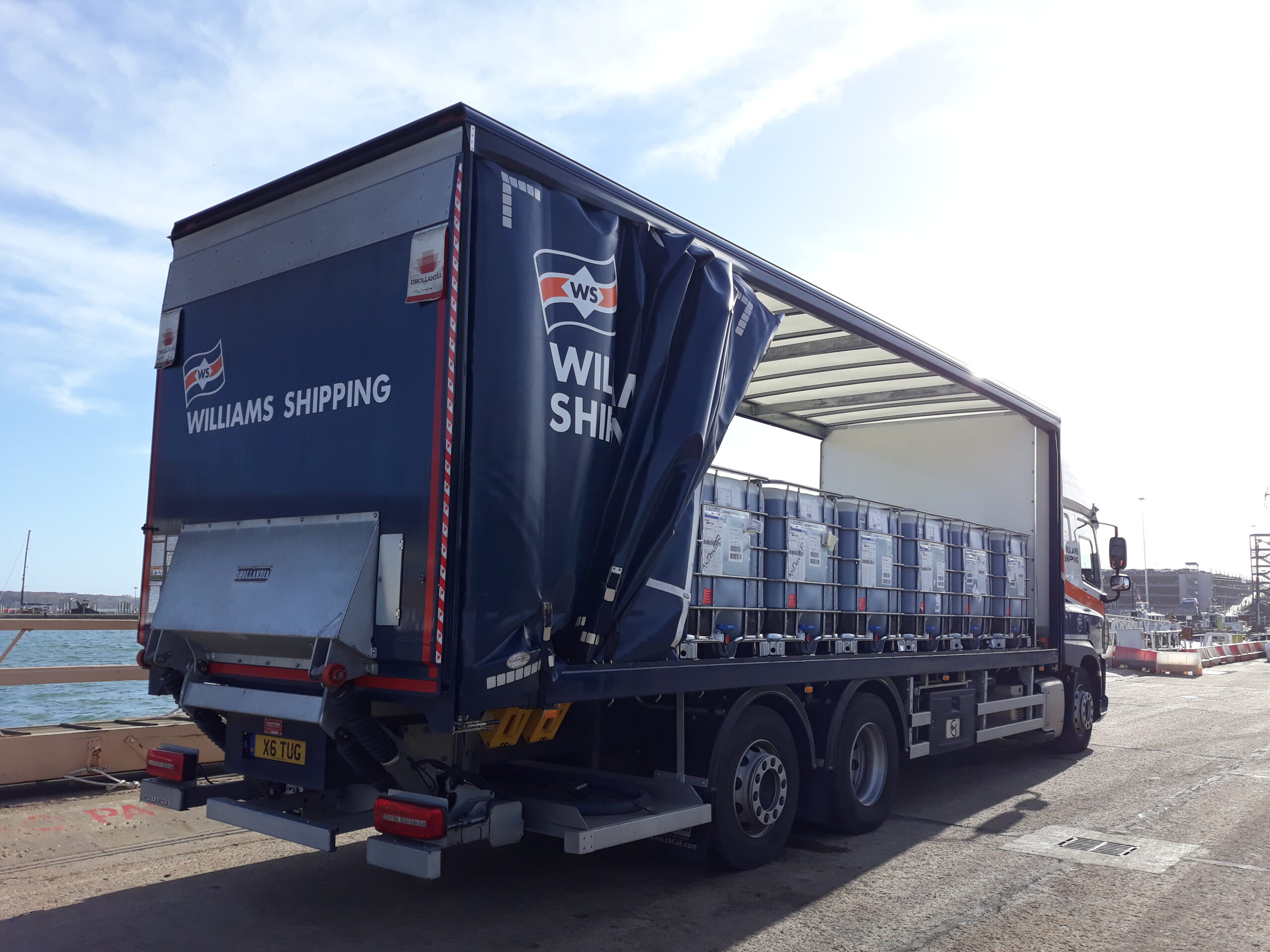 25th July 2023
A guide to selecting the best marine lubricants
Finding the best marine lubricant involves considering several factors, such as the specific application, equipment type, environmental regulations, and manufacturer recommendations. Here's a step-by-step guide to help you identify the most suitable marine lubricant:
Understand your marine equipment and requirements
Determine the type of marine equipment you have (e.g., engines, gears, hydraulics) and their specific lubrication needs. Each equipment type may require different lubricants with unique properties. 
        2. Check the manufacturer's recommendations
Refer to the equipment manufacturer's manual or guidelines. Manufacturers often provide specific recommendations for the best lubricants to use in their products to ensure optimal performance and longevity. 
         3. Consider the application and operating conditions
Consider the vessel's operating environment, load, speed, and temperature range. Different conditions may demand specific lubricant properties, such as viscosity, wear protection, oxidation resistance, and water separation capabilities. 
         4. Review industry standards and regulations
The marine industry has various standards and regulations related to lubricants and environmental impact. Ensure that the chosen lubricant complies with the relevant industry standards and meets environmental regulations (e.g., Vessel General Permit, EAL requirements for environmentally acceptable lubricants). 
          5. Compare lubricant types
There are several types of marine lubricants, including mineral oils, synthetic oils, and bio-based lubricants. Each type has its advantages and disadvantages, so evaluate which one aligns best with your needs and preferences. 
          6. Check for certifications and approvals
Look for lubricants that have been certified by reputable organizations or have received approvals from major engine manufacturers. Certifications and approvals can be a good indicator of product quality and performance. 
           7. Consider cost-effectiveness
While choosing the best lubricant, also factor in its cost-effectiveness over the product's lifecycle. High-quality lubricants might have a higher upfront cost but could result in long-term savings by offering better protection, reducing maintenance intervals, and increasing oil life. 
           8. Where possible, you could also perform testing and trial runs
Conduct small-scale testing or trial runs with the selected lubricant to assess its performance in your specific marine equipment and operating conditions. To quantify the products performance, try measuring against a like for like piece of equipment running on different lube oil.  
           9. Alternatively, contact us as your marine lubricant supplier
Reach out to us as we can provide valuable insights combining the experience of all of the above; in house technical support; and product recommendations based on your specific requirements. We will only ever make a recommendation after checking the product has OEM approval and is fit for the application. 
By combining the information gathered from these steps, you'll be better equipped to determine which marine lubricant is the best fit for your vessel and equipment. Remember that choosing the right lubricant is essential for the smooth operation, longevity, and efficiency of your marine machinery. 
Contact our marine lubricants team for any consultation  023 8052 2163 or drop us an email [email protected].