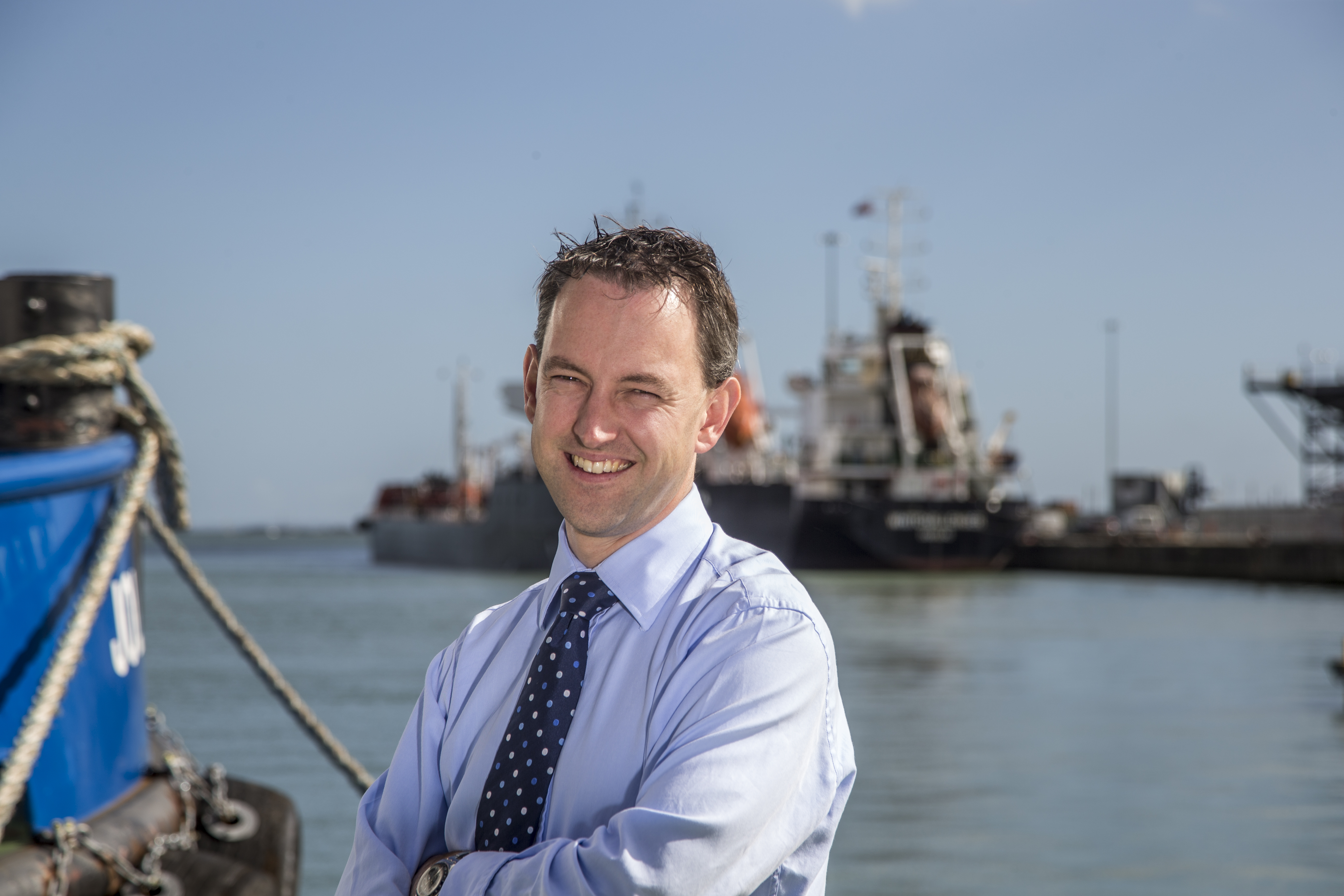 13th August 2018
Richard Brooks joins Institute of Chartered Shipbrokers
Williams Shipping's Marine General Manager Richard Brooks has become a Fellow of the Institute of Chartered Shipbrokers.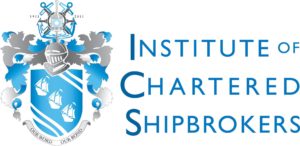 The Institute of Chartered Shipbrokers is the professional body for shipbrokers, ship managers and agents of the commercial shipping industry worldwide. It is dedicated to setting and maintaining the highest standards in international transport and shipping.
Individual professional membership of the Institute is gained by candidates passing a series of qualifying exams. Fellows are Members of the Institute who hold positions of senior responsibility in the commercial shipping industry, and are entitled to call themselves "Chartered Shipbrokers". The Institute's qualification remains a unique and respected hallmark of professionalism in the world of shipping business.
Williams currently owns a fleet of 14 vessels and 13 barges which are available for chartering across the UK and northern Europe. The fleet is changed often to meet demand: most recently, Williams has acquired a new workboat (Willdart), a passenger launch (Willfetch) and a barge (Wilcarry 1717).
Richard joined Williams Shipping in 2015 as General Manager, a role in which shipbroking is central. He initially applied to the Institute to become a Member having passed his final exams in late 2017. However, due to the length of his career in the marine industry he was elected a Fellow of the Institute in July and  he received his certificate earlier this month.
Philip Williams, Managing Director of Williams Shipping (Marine), commented,
"The Institute is a well-known and respected body in the marine industry. I'm very pleased Richard has achieved recognition for his hard work and expertise."