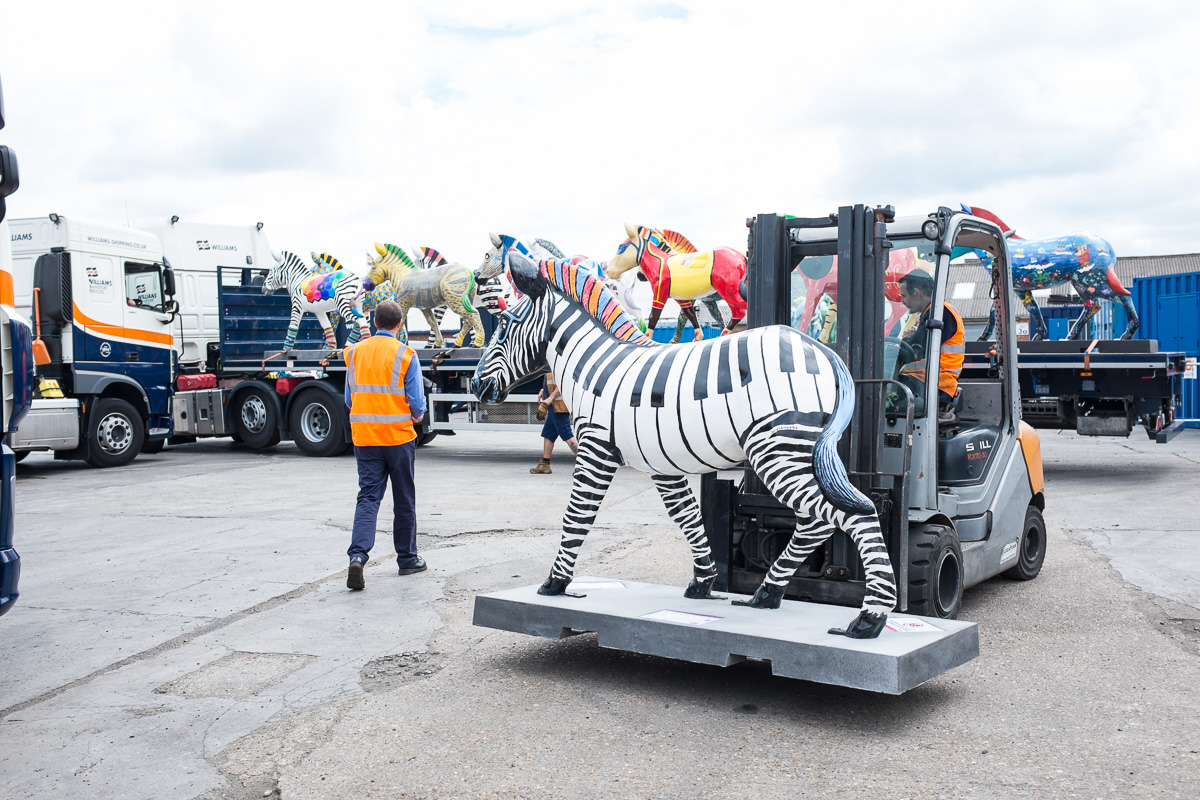 13th July 2016
Marwell's Zany Zebras Parade in Southampton
Williams Transport Services, the official transport and logistics partner for Marwell's Zany Zebras 2016, looked after 47 life-size painted zebra sculptures in aid of a charity art project and parade.
The team provided logistical planning support, warehouse storage for the sculptures (and subsequent photoshoot!) and road transportation for the parade.
Showcasing their colourful and zany designs, the magnificent large sculptures rolled through the city centre between 1pm and 2pm on Tuesday 12th July, to give people a glimpse of what to expect when the trail goes live on Saturday 16th July.
After the event, all of the large sculptures will be sold at auction to raise funds to conserve endangered Grevy's zebras and other wildlife, and to support communities living in the arid rangelands of northern Kenya.
Learn more about Marwell's Zany Zebras here.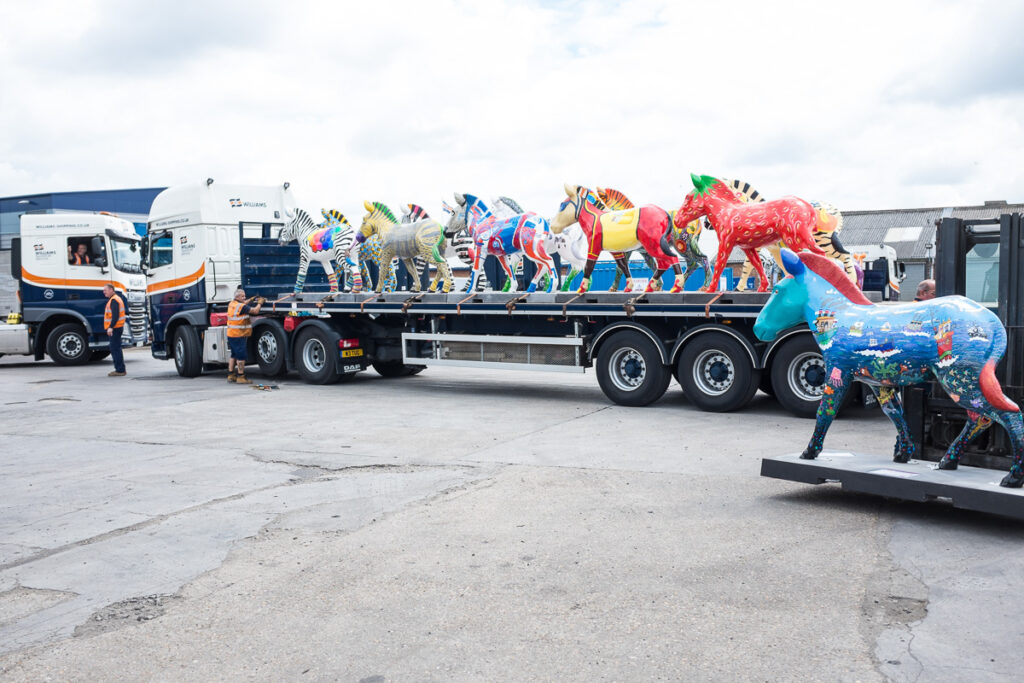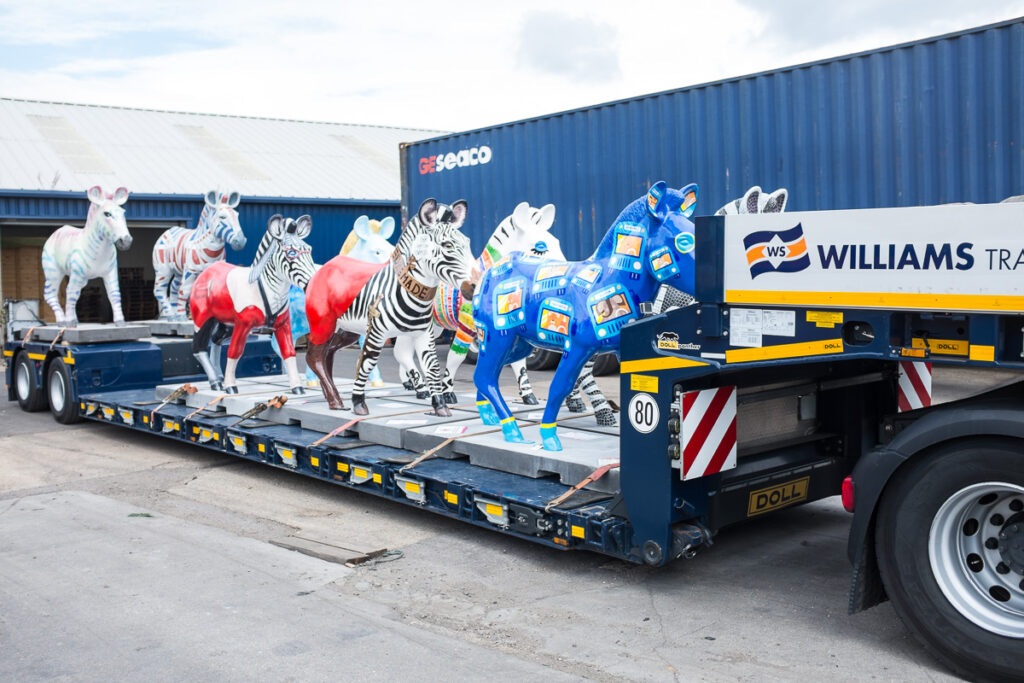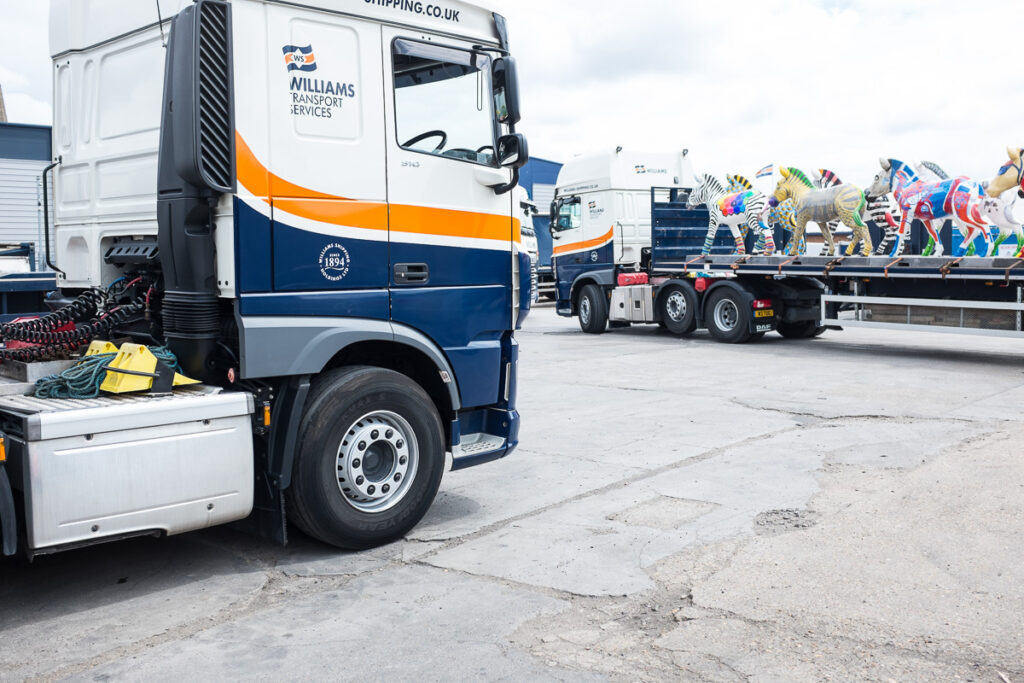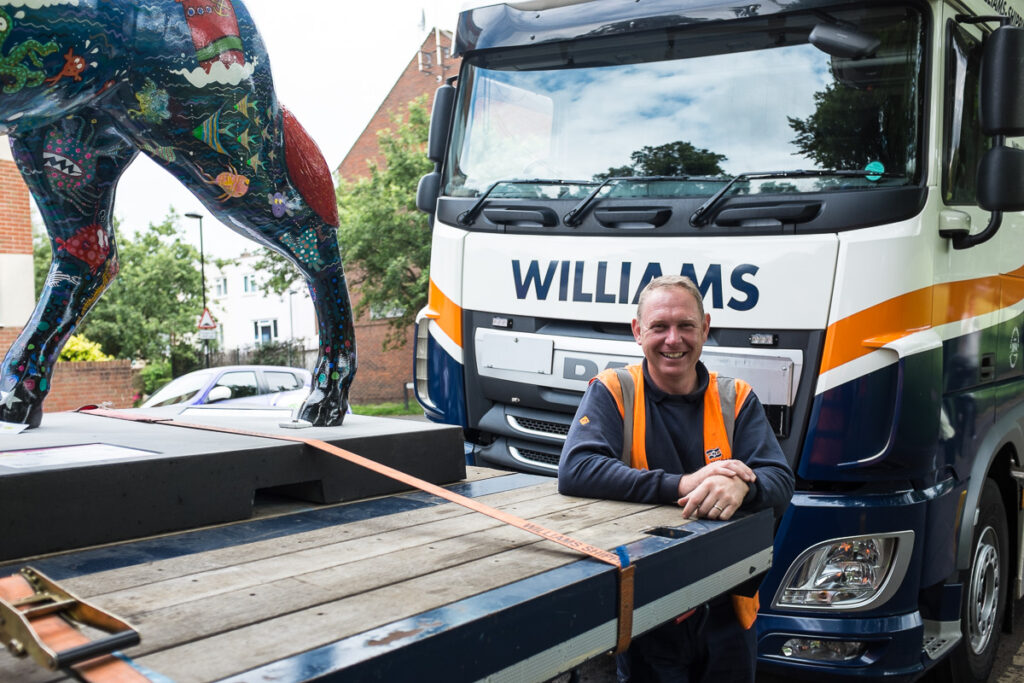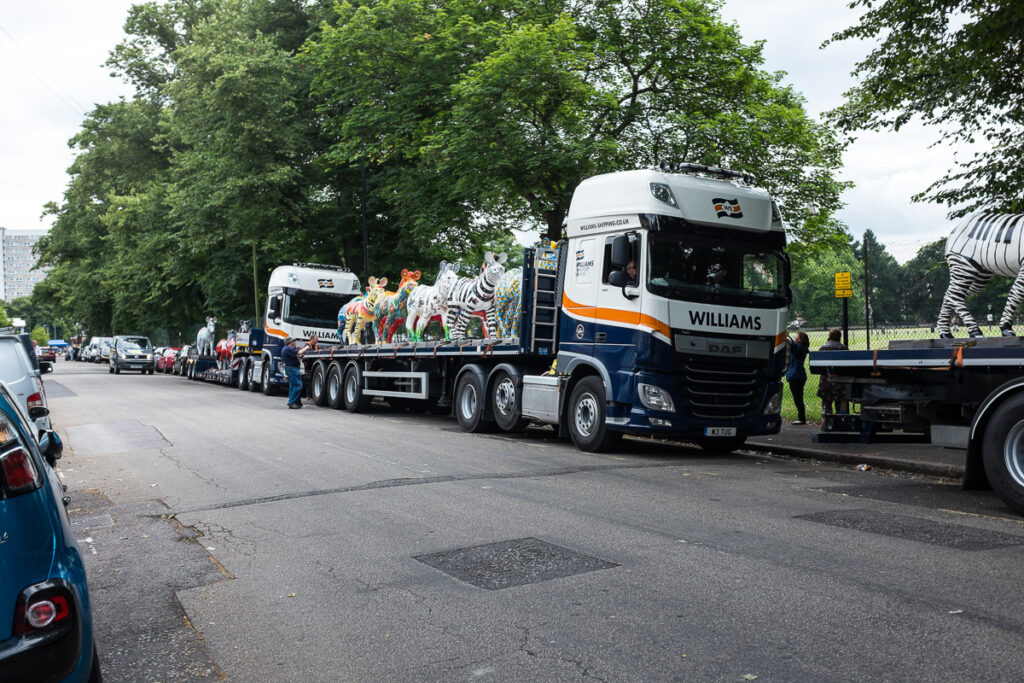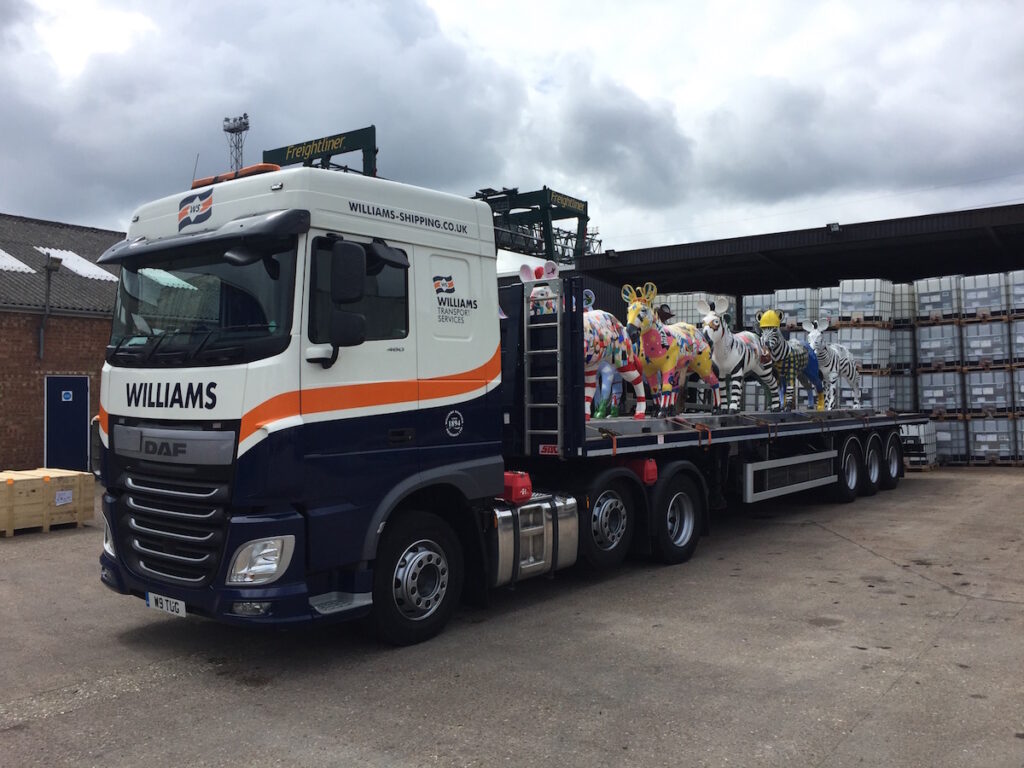 If you missed the parade in Southampton, you can watch a quick video of the zebras in action below: